The London Trauma School is the website through which students can enroll in Major Trauma courses such as TORCH and TALONS.
London Trauma School offers an online platform for Major Trauma courses.
We hope to deliver high yield surgical teaching through live interactive webinars, pre-recorded lectures, handouts, and quizzes.
More courses will be added per popularity - so spread the word!
"World class faculty for this excellent educational day, provided free of charge for trainees!"
TALONS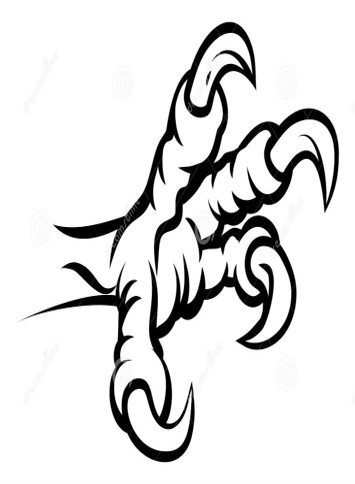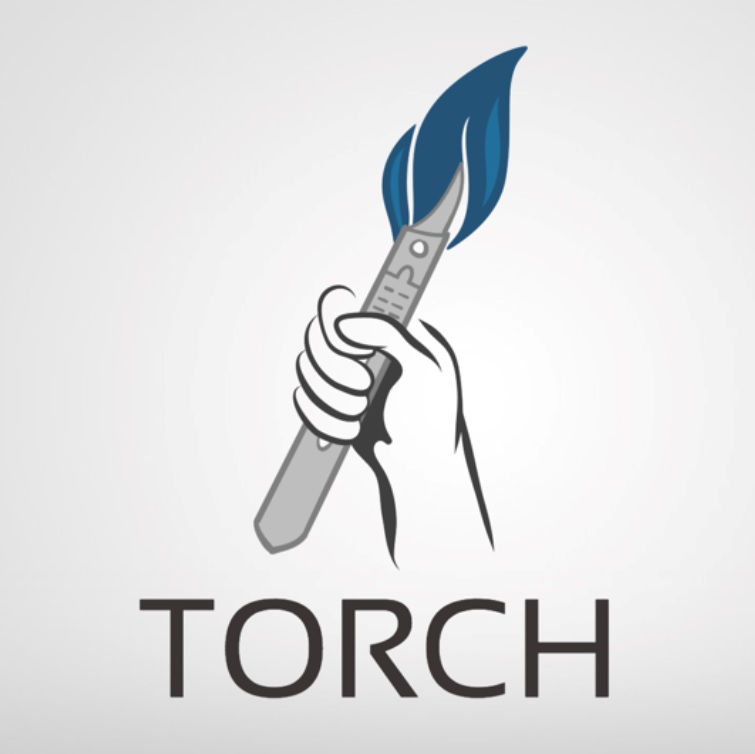 "TORCH really made me think about my potential role as a major trauma consultant of the future and also made me realise how other systems work and things I can take back to my trauma centre"
Previous student