The London Trauma School is the website through which students can enroll in Major Trauma courses such as TORCH, TALONS, Major Trauma Rehab Masterclasses, and the Pan-London Major Incident Training Day.
London Trauma School offers an online platform for Major Trauma courses.
We hope to deliver high yield Major Trauma teaching through live interactive webinars, pre-recorded lectures, handouts, and quizzes from world leading faculties from across the capital.
More courses will be added per popularity - so spread the word!

Major Trauma Rehabilitation
Online Masterclasses
A multidisciplinary multi-session series of interactive cases in the rehabilitation of the severely injured patient delivered by an expert faculty from various backgrounds across London.
This course runs as a series of live online masterclasses on the London Trauma School platform.
The first masterclass will be held 1700-1830 Wed 10 May 23.
Open for enrolment now!
Please enrol using the "Teach me Trauma!" button above and once registered with the London Trauma School select the "Major Trauma Rehab Online Masterclasses" course to enrol.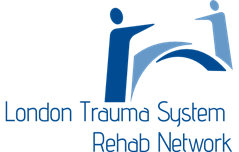 Pan-London Major Incident Training Day
"All key skateholders in MI were represented. Excellent presentations, including both adult and paediatric populations, as well as more specific scenarios such as burns and intoxications/poisoning. Highly recommended!!"
A comprehensive guide to Major Incident preparedness and response from a cross-London faculty who have been involved in and led the response to numerous recent London Major Incidents.
Targeted towards anyone whose professional role may involve them in Major Incident response.
This 2023 iteration is in the planning process - once confirmed, details on how to enrol will be updated.


"

It is a very good series of online lectures. As well as being informative, the lecturers challenge one's thinking so one can become a true decision maker.

"



TALONS is a major trauma surgery course delivering weekly live webinars to the whole trauma team through consultant led interactive case based discussions on extremity, chest, abdominal general and vascular trauma, pelvic visceral trauma, and mass casualty events.
By popular demand, TALONS is growing into TALONS+ to deliver similar weekly webinars on Major Trauma patient management from other disciplines and across the world. The programme is likely to include Major Trauma anaesthetics, pre-hospital and A&E care, and perspectives from the USA and South Africa.
To watch the TALONS 2021 recordings - click "Teach Me Trauma!" above to sign up!
TALONS 2023 is in the process of being confirmed - details on how to enrol will be released in summer 2023.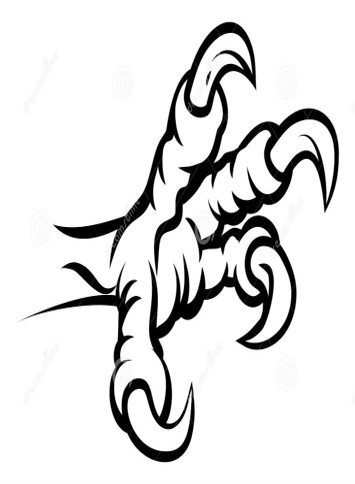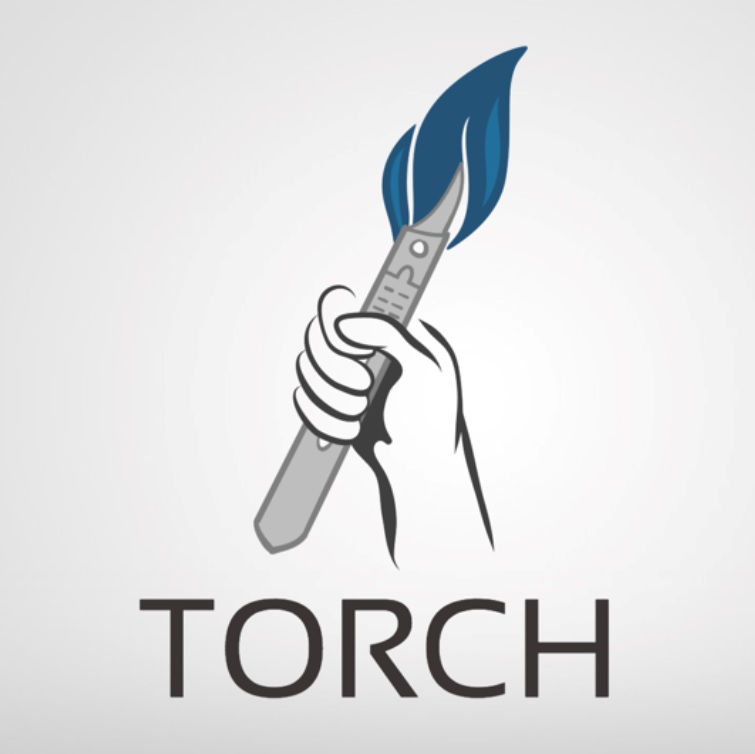 "TORCH really made me think about my potential role as a major trauma consultant of the future and also made me realise how other systems work and things I can take back to my trauma centre"
TORCH has returned to its in-person format running biannually in Summer and Winter. This two-day course covers all aspects of post-operative care of the severely injured patient through interactive cased based teaching from a world leading truly multidisciplinary faculty from across the continuum of injury. This course is open to all healthcare workers involved in the care of Major Trauma patients. Recordings are made available to delegates on this website.
The next TORCH course is due to take place in Summer 2023. Email [email protected] to register interest!